China Manufacturing Services
Improve your manufacturing experience by collaborating with MESN
Product Specific Inspections, Supplier Verification & Social Compliance Audits
About Us
Ningbo Metrics Automotive components Co., Ltd.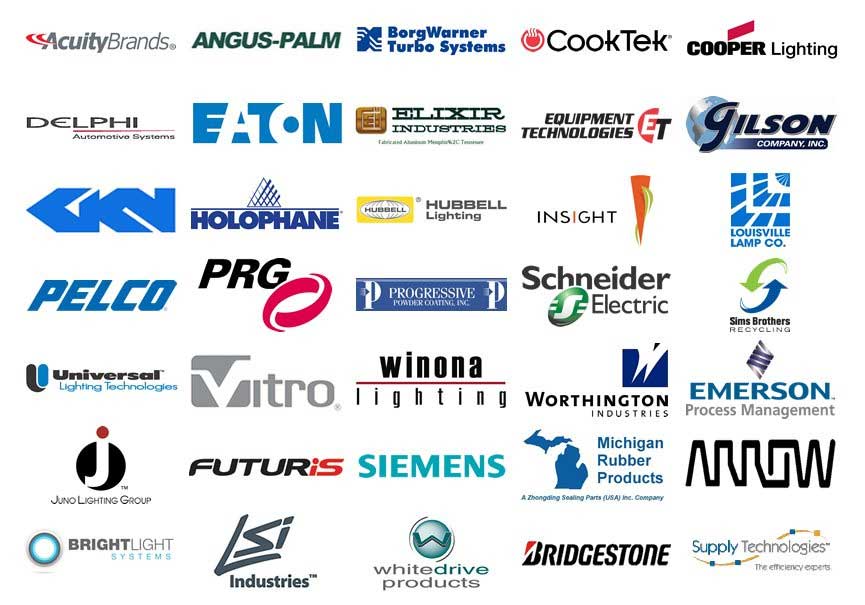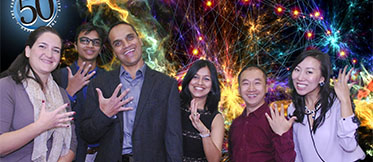 Western Ownership & Management
Our team understands Western business requirements & expectations – MESN was built to represent you.
Services
MES offers superior services to make your daily work much easier. We can cover from supplier selection and audit, tooling design and suggestion, quality inspection, all the way to supply chain management, inventory management as well as import/export services.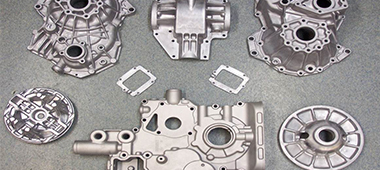 Products
MES has an excellent team with rich knowledge of various commodities. You don't have to go all the way around looking for a good supplier. We are here for you!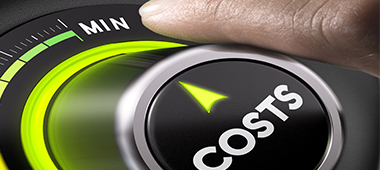 Costs
Our annual cost-down programs and other solutions ensure that the prices you receive from us are always competitive