MES services a range of industries, and we continue to develop manufacturing capabilities in new industries.
We can reduce your engineered supply chain solutions component costs over domestic sourcing by 20% – 55%.
We will reduce your inventory levels from more than 56 days down to 3 days.
We can develop custom engineered products meeting extensive quality specification requirements.
Our commitment to you is the highest quality parts and components, manufactured to your specifications, delivered on time, every time.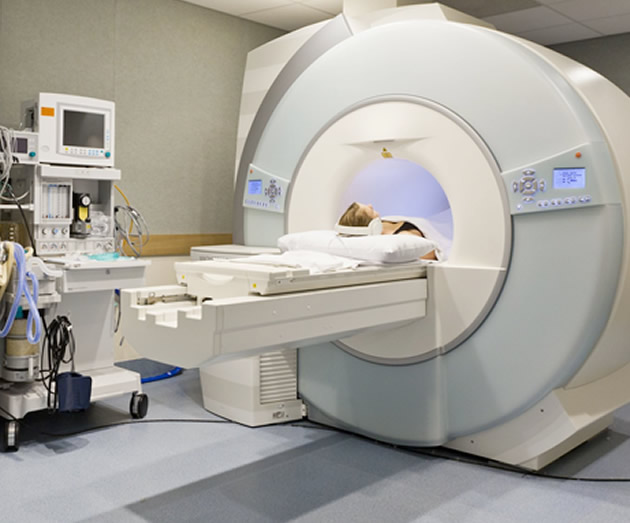 Medical/Medical Device
•  Aluminum Die Casting
•  Stainless Steel Casting
•  Investment Casting
•  CNC Machining
•  Rubber Molding
•  Rubber Extruding
•  Silicone Injection Molding
•  Plastic Injection Molding
Lighting
•  Aluminum Die Casting
•  Ferrous Sand Die Casting
•  Permanent Mold Casting
•  Gravity Die Casting
•  Iron Casting
•  CNC Machining
•  Forged Heat Sinks
•  Assemblies
•  LED Assemblies
•  Rubber Molding
•  Rubber Extruding
•  Plastic Injection Molding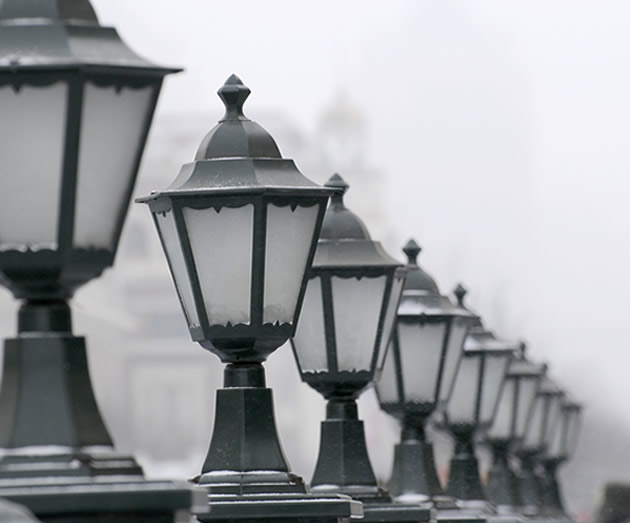 Electronic Components
•  Aluminum Die Casting
•  Iron Casting
•  Steel Casting
•  Investment Casting
•  CNC Machining
•  Rubber Molding
•  Plastic Injection Molding
•  Assembly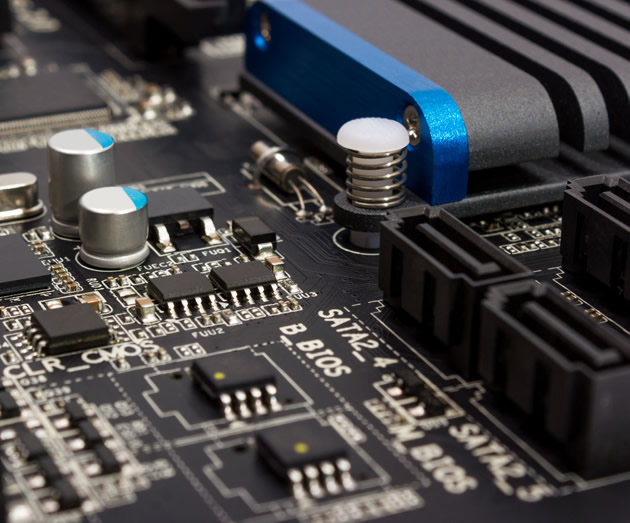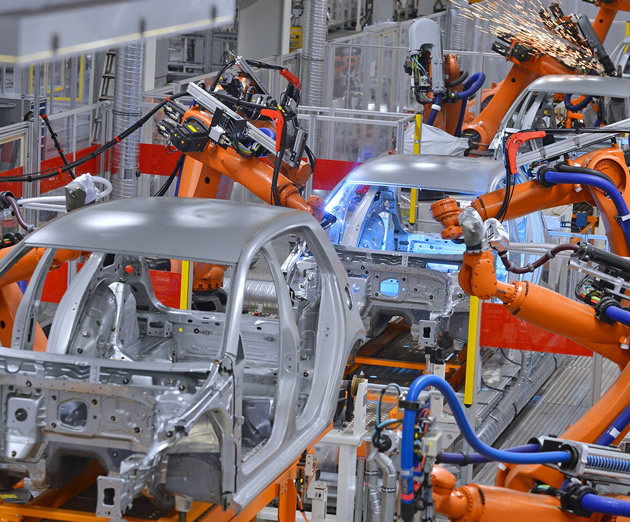 Automotive
•  Aluminum Die Casting
•  Iron Casting
•  Steel Casting
•  Forging
•  Stamping
•  CNC Machining
•  Rubber Molding
•  Rubber/Metal Bonding
•  Rubber Extruding
•  Plastic Injection Molding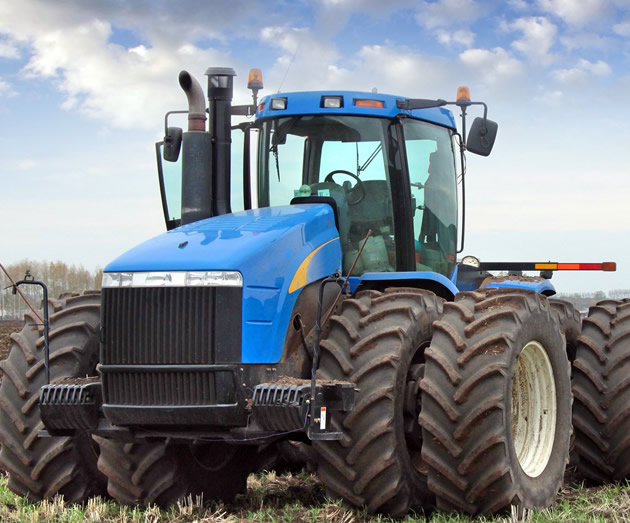 Agriculture
•  Aluminum Die Casting
•  Iron Casting
•  Steel Casting
•  Forging
•  Stamping
•  CNC Machining
•  Rubber Molding
•  Rubber/Metal Bonding
•  Rubber Extruding
•  Plastic Injection Molding