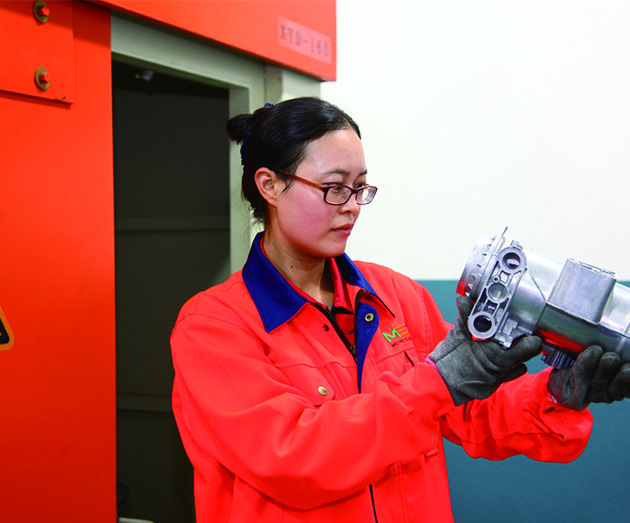 Sample development stages
MES According to the customer's inspection requirements and drawings to the factory to check the actual product, and helped arrange courier to the customer, and ensure that the samples arrive.
 Main duties:
Product number, measurement equipment qualification, dimensional inspection report before, raw materials, reports, inspection reports, packing instructions for confirmation.
Work instruction and process files. Courier documents complete and TRACKING number Update
 MES Promoting early communication, we have experienced mold design and quality personnel, they will do a great deal of communication to prepare before the project started, to reduce mold irreparable after the completion of the quality problem. Many clients request samples to test after the completion, but this is often because the problem has occurred, MES more to promote planning and validation.
Contact Us