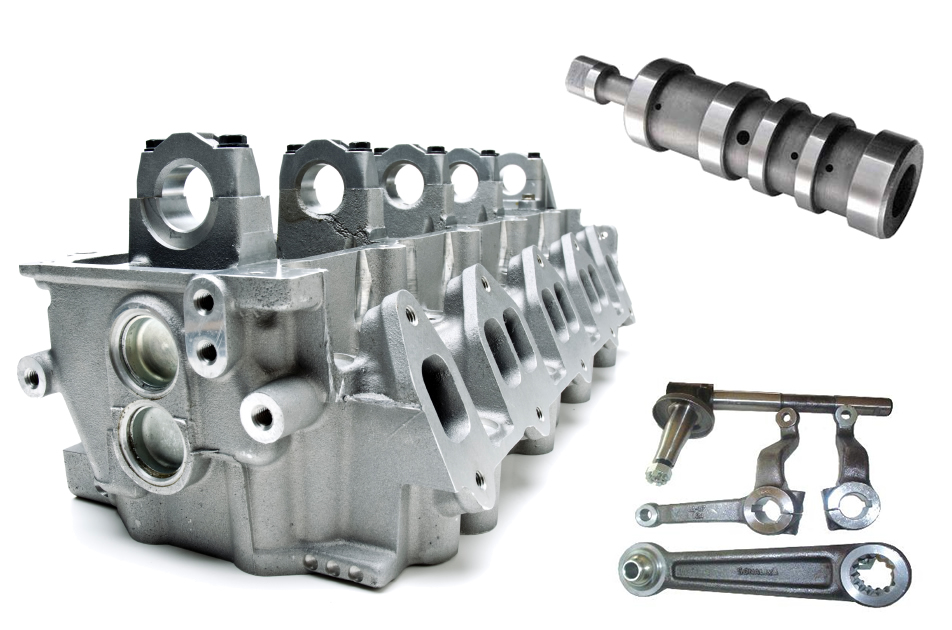 Precision Aluminum Die Casting
Aluminum Die Casting is a process of injection of Aluminum or Aluminum Alloys under pressure, which produces parts in high volume at low costs.
There are two processes of Aluminum die casting: hot chamber and cold chamber.
A complete cycle can vary from one second for small components to minutes for a casting of large part, making aluminum die casting the fastest technique available for producing precise aluminum & aluminum alloy parts.
Contact Us
Advantages of Aluminum Die Casting
Economical process offering a wide range of sizes and shapes
Can provide integral fastening elements as part of the design
CNC Machining can be used to further refine the design, if needed
Aluminum Die Cast parts are strong and have a long life span
Complex shapes with high dimensional accuracy and stability than other mass production processes
Aluminum Die Cast parts can be manufactured with smooth or textured surfaces
Aluminum Die Cast parts can be easily anodized, painted or powder coated with minimal surface preparation